Read on 14 May, 2017
Synopsis: Theirs was a love that nature never intended. Bigger than Texas. Hotter than Hades. Weirder than…a lot of other things you might have read about up until now.
Self-made zillionaire Rock Fangsworthy is your typical Texas cowboy. Well, sort of. Typical in that the only thing this lethally sexy lady-charmer with the hair trigger temper loves more than his horse is his ranch, The Double Fang. Or maybe his boots. Less typical in the fact he's also a four hundred year old vampire with a shocking secret: he can't stand the sight of blood.
Buffi Van Pelt is just your average girl-next-door winery owner–or is she? The spunky single mom to twin boys also happens to be a winsome werewolf with secrets and troubles of her own. The winery that the gutsy good-girl recently inherited from her grandmother is on the verge of ruin.
If Buffi can't find a use for the mysteriously tainted wine before time and her pantry's limited supply of red meat runs out, she and her pups will be left homeless, destitute and very, very hungry. Worse yet, her baby-daddy is the same hunky, bad-boy vampire rancher who's out to steal The Best Little Winery in Bloodsuck from under her paws.
Once upon a time their passion flamed hotter'n a summer's night in Dallas with three Cheerleaders and a side of habanero sauce. Tonight, love's lightning might just strike them twice–but only if the wine don't kill them first.
Bookish Things: 116 pages. The cover is basic. Written by 9 authors it's a hot mess.
Where to buy: Amazon on kindle for $1.03.
My Review: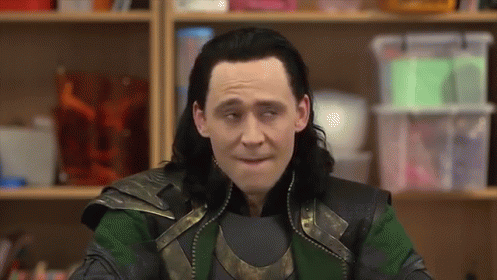 This was stupid.
The 'supposed' humor, was almost completely missing and the sexiness, was anything but.
This is a parody, and by definition it means:
an imitation of the style of a particular writer, artist, or genre with deliberate exaggeration for comic effect.
Based on that, I have to say it was an epic fail.
The characters are cardboard cut outs, with zero depth. Their history and emotional range microscopic.
There were two instances where I may have smirked at something Buffi said, for that, this gets a star.
I noticed no writing/editing errors (apart from appallingly cheesy writing), for that, this gets a star.
That's all I can give it though. I plan on avoiding books like this in the future.